By Stella Tang
Bachelor of Arts, Major in International Relations and Political Economy
On Monday the 27th of January, the Field School officially starts. Prof. Madhushree Sekher welcomed us and gave us a presentation introducing TISS, a university established in the year of 1936 in Mumbai, India. This presentation and my other experiences on campus made me reflect on what is special about TISS.
TISS has a motto "Re-imagining futures". I found it impressive, especially when Prof. Madhushree talked about the professional social work the institution is engaged in. TISS is a place that aims to really change the future in a positive way and to improve the social outcomes (e.g. gender equality) and development of India. Indeed, the Institute makes a difference by contributing to policymaking, human resource development, health, environmental sustainability and urban development.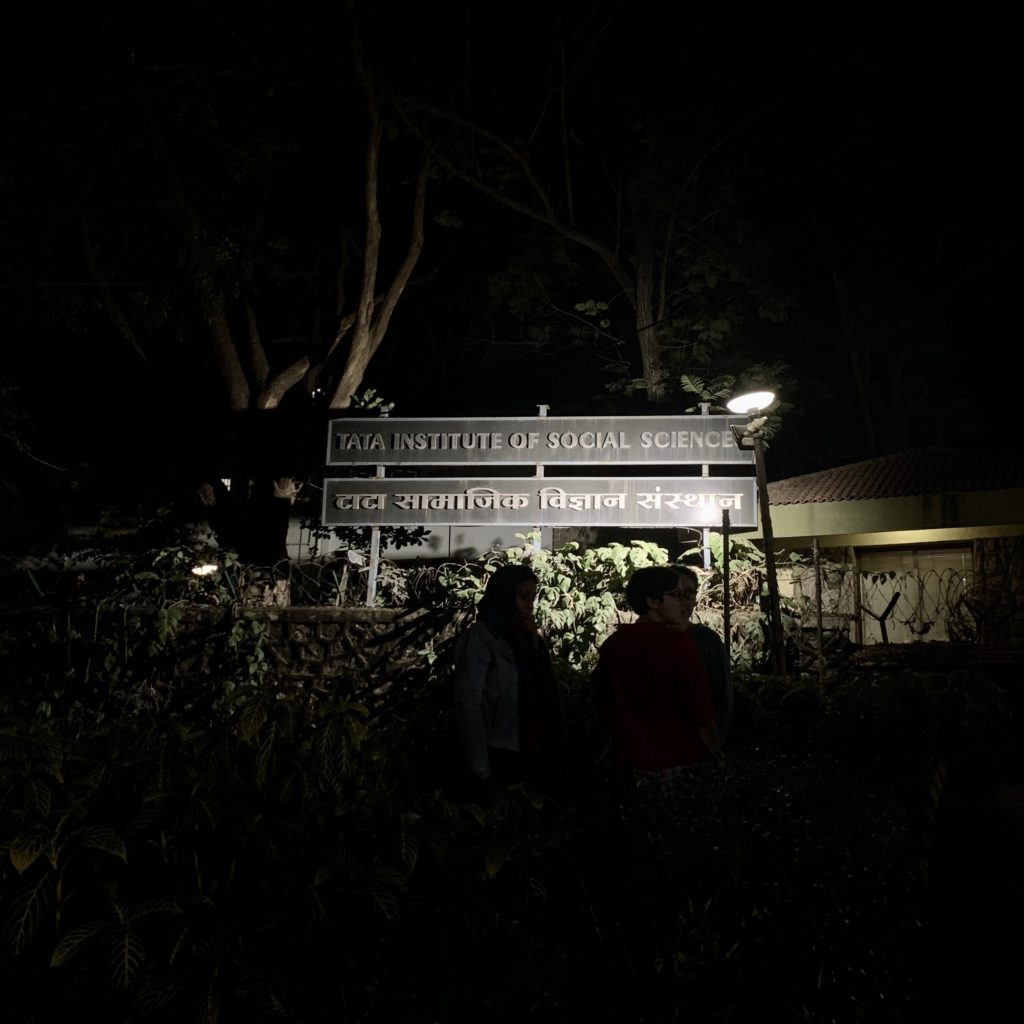 My other impressions of the campus relate to the everyday presence of wild animals such as monkeys and the street animals roaming on campus. During our walk from the Guest House to Greenroom every morning, a street dog (named Roger by Laura) was always there to accompany us.
The dogs have tags on their ears. The animals that inhabit the campus are taken care of by the TISS community. We encountered dogs away from campus too. During our walking tour to Colaba there was a significant number of free-roaming dogs. There are distinct features of the urban environment in Mumbai, such as exposed garbage and slums that sustain the population of street animals.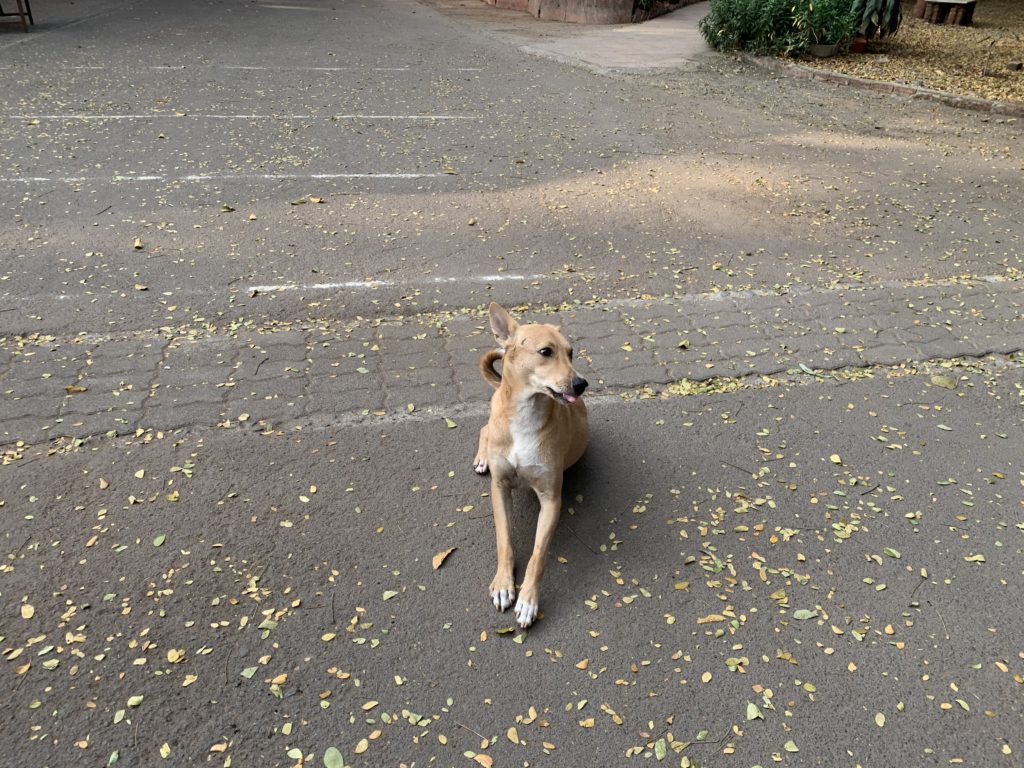 Most of the dogs we commonly see on the streets of Mumbai belong to the breed known as the Parish Dog. They live on garbage created by the city's residents, providing an abundant source of food. The populations of street animals are also sustained by the garbage. In Mumbai, there is at least 500 tons of garbage are left uncollected every day. In fact, interestingly, most of the dogs and cats we see in public belong to the street and slum dwellers who keep them as pets.