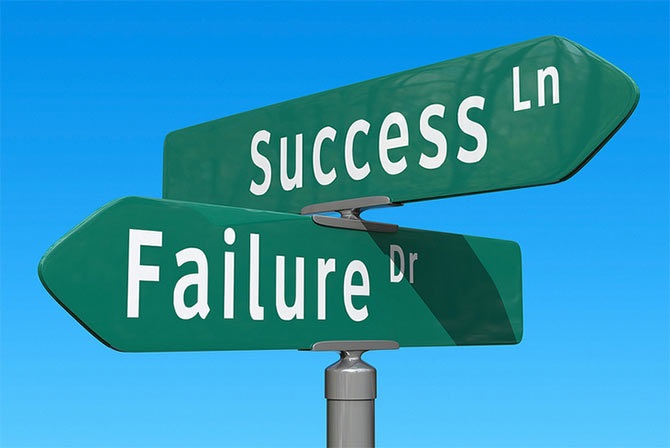 I come from a Bangladeshi family and have always appreciated the family and community aspect of South Asian culture. This has given me a support network, spanning the globe, of extended family and friends who are genuinely interested in my wellbeing. But close community connections bring with them a number of expectations. For some young Indians family and community pressure has a devastating cost.
Youth suicide rates are higher in India than many other countries. Every year, 30-40 young people out of every group of 100,000 decide to take their own lives. Young people between the ages of 15 and 29, who have so much to experience, to love, to learn, have their lives cut short. One of the reasons behind this is family pressures.
According to National Crime Records Bureau (NCRB) data, 2015 saw 43,852 young Indians take their own lives, with almost 50 per cent of these deaths attributed to family or societal pressures. These pressures take many forms: secret love affairs, failure to marry, and even failure in exams. Notions of success have in many ways imposed unrealistic expectations on a generation that is struggling to compete in an increasingly hyper-competitive India.
Every year, millions of young men and women enter the job market, competing over the limited number of 'regular' jobs on offer. Only around 10 per cent of new jobs fall into the formal or organised sector. This has led to a phenomenon described by some scholars as 'timepass' where students remain in tertiary education for years while searching for employment. But as disappointment turns to apathy and discontent, this inability to secure to employment and marriage can lead to distress and in the worst cases suicide.
In a country where almost half the population is under 30, a 'demographic dividend' is expected to be a great boon to the economy. But the conditions of extreme competition and a culture of family and community expectation is having a terrible impact on many youth. Investment in mental health facilities are urgently required to address this national crisis.